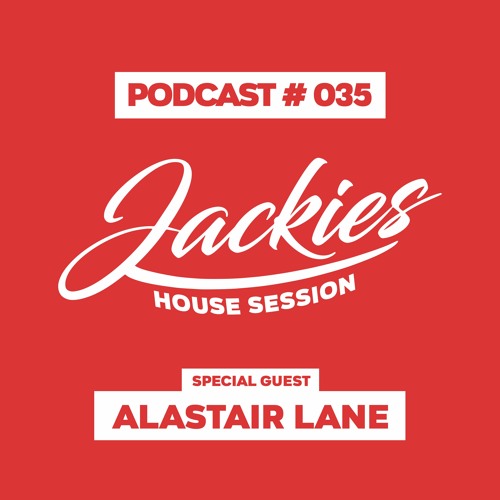 Do not forget to follow us and make our community grow <3:
@jackiesbarcelona Thank you so much!
Alastair Lane is a French DJ and Record Producer who started composing music at a young age, drawing his inspiration from Soul, Funk, Jazz & House. Multifaceted artist, he is recognized for the quality of his compositions, with tracks ranging across different genres, from Deep, Soulful & Groovy House to Funky & Dirty Disco.
Tracklist:
Gilberto Gil – Palco (Matt Shine Re-Work)
Mel Brooks – It's Good to be the King (Mikeandtess Edit)
JKriv ft Adeline – Yo Love (Club Mix)
Delightful Herbie's – Don't Hold Your Monster (V's Edit)
Phenomenal Handclap Band – Remain Silent (Ray Mang Extended Mix)
Fonzi Thornton – I Work for a Livin' (Edit)
Young & Company – I Like What You're Doing To Me (DJ S Edit)
The O'Jays – Put Our Heads Together (Dave Lee Re Organised Master Mix)
Opolopo – Round and Round (feat. Diane Charlemagne) (Opolopo 4 to the Floor Mix)
Alastair Lane, Lee Wilson – Harlem Groove
Micky More, Andy Tee feat. Angela Johnson – Time
Donna Allen – He Is The Joy (Alan Dixon & Darren Morris Extended Disco Mix)
Subscribe to the podcast on:
iTunes: apple.co/2TENdFC
Youtube: bit.ly/35PwEfx
Spotify: spoti.fi/2HNEQox
Google Podcast: bit.ly/3mQQePv
Mixcloud: bit.ly/386KEVb

Genre