[ad_1]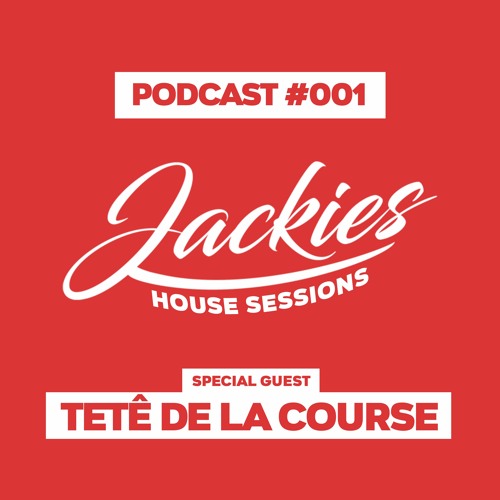 Do not forget to follow us and make our community grow <3:
@jackiesbarcelona. Thank you so much!
We are proud to present our first soundcloud podcast with a Barcelona heroe as Tete De La Course. A pure house music set that will make you dance nonstop.
Subscribe to the podcast on:
iTunes: apple.co/2TENdFC
Youtube: bit.ly/35PwEfx
Spotify: spoti.fi/2HNEQox

Sonido 100% Teté Gracias!!
@max-darley: hello! On mixcloud we have tracklist, check it out there: https://www.mixcloud.com/Jackies_music/jackies-music-podcast-001-tete-de-la-course/
track id??
@benjicarollo: hello, sorry but we don't have it 🙂 You can shazam it 🙂
Love this!! Do you guys have a tracklist? <3
[ad_2]

Source link