[ad_1]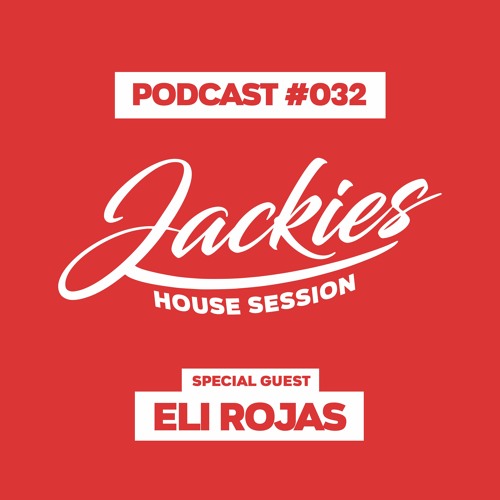 Do not forget to follow us and make our community grow <3:
@jackiesbarcelona. Thank you so much!
Hailing from Cali, Columbia, Eli Rojas has mastered the skill of blending the Latin&Caribbean flavour into the electronic music scene of Ibiza. Coming from a background of salsa, reggae and urban music, Ibiza inspired Eli to make a great musical shift towards dub, dub-step, deep and tech-house. It allowed Eli to take her knowledge of electronic music to another level while evolving with the Latin understanding of rhythm. Soon Eli started to define her style as Latin Urban Groove.
Apart from her residency at the iconic Blue Marlin Ibiza, recent Eli's shows include Cocobeach Party in Paris, France, where she sealed a great partnership with the French Kitchen label. We have seen her as regularly hitting Lolita's party at the glamorous Pacha Ibiza and moving crowds of thousands at the widely recognized European reggae festival The Rototom Sunsplash.
1 – Gary Caos – Boogie Wonder
2- A-Tomiq Project – Vasopressin
3- Ricardo Barbaro – My Brother
4- Michael Bibi – Playzone
5- Victor Trujillo – Sake Moondark Remix
6-Roger Sanchez feat big shug – Let Live
7- Marcus Schossow – Tell Me Why
8-Guz – U Got My Love
9- Pretty Pink – Come Back
10- Chris Lake – Sundown
11-Maxinne – Drums Of Hause
12- Siege ft. Chuck Roberts – Haus
13- Simon Kidzoo – The Way I Feel
Subscribe to the podcast on:
iTunes: apple.co/2TENdFC
Youtube: bit.ly/35PwEfx
Spotify: spoti.fi/2HNEQox
Google Podcast: bit.ly/3mQQePv
Mixcloud: bit.ly/386KEVb

Genre
[ad_2]

Source link