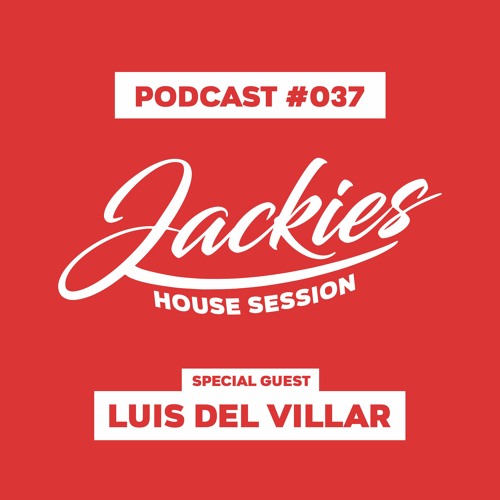 Do not forget to follow us and make our community grow <3:
@jackiesbarcelona Thank you so much!
Lluis del Villar is playing all around the world in the most exclusive clubs and private parties thanks to his global known podcast "Ibiza Sensations". His sessions have more than 35 million downloads since 2010, making him the most listened Spanish dj in the world thru podcasting and considered a "must see" Dj in the international scene with his silky and sophisticated sound of luxury. Number 1 on iTunes in more than 20 countries and the only one Spanish dj in the USA and UK iTunes top 100 regularly. The podcast is also air played in up to 100 radio stations around the world from Russia to Philippines, USA to South Africa, Spain to Brazil.
Tracklist:
01 Piem – 19 Feat. Annna (Extended Mix)
02 Selace – So Hooked On Your Lovin (Gorgon City Extended Remix)
03 Qubiko, Miki Sax – Levante (Original Mix)
04 Daniel Steinberg – Diamonds & Pearls (Extended Mix)
05 Pandar – Missing You
06 Mr. G – ODT
07 Bill Loko – Nen Lambo (Rampa vs &ME Edit)
08 Tuccillo – Pudeser (Original Mix)
09 Jo Crimaldi – Like Somebody
10 Gettoblaster – Alright Alright (Original)
11 Juarez, Andruss – Copacabana
12 Audiojack, Polarbear – Introspection (Original Mix)
Subscribe to the podcast on:
iTunes: apple.co/2TENdFC
Youtube: bit.ly/35PwEfx
Spotify: spoti.fi/2HNEQox
Google Podcast: bit.ly/3mQQePv
Mixcloud: bit.ly/386KEVb

Genre